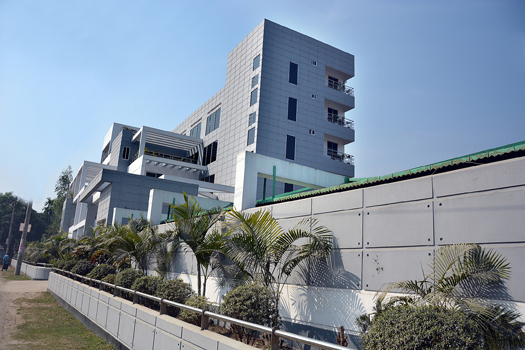 SKS Foundation
SKS Foundation is a long reputed national NGO engaged in service delivery and rights based activities for disadvantaged hardcore poor people for their quality life and livelihoods. With this exposure, the expectation from civil society, private and public organizations remain high such that SKS Foundation provides a top quality service to the increasing numbers of very poor and chars dwellers in Bangladesh since 1987. It started development work for the poor and marginalized people through different program interventions. The growth and development of SKS Foundation is the joint effort of a few local self-devoted young men and women, social workers from various academic disciplines.
Our Mission:
SKS Foundation works with the poor communities in order to improve socio-economic status, promote gender equality and bring positive changes in the society through close collaboration with government line departments, local government and administration, civil societies, NGOs, private sectors, development partners and other stakeholders.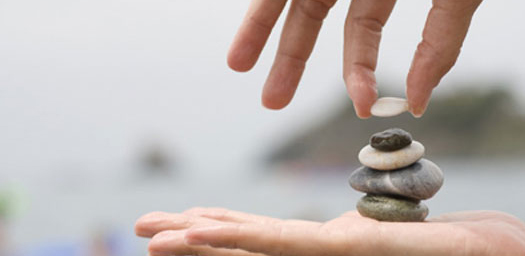 SKS Foundation started the solar project from November 2013 to expand the renewable energy source in remote areas. There are different options of solar system which varied from 10 watt to 130 watt but best option is 75 watt. The system is supplied to the customer based on their demand and requirement. The system is installed with 10-10% initial cost by the customer and rest amount will repay as installment basis. The whole amount of solar panel system will repay within three years and all technical supports are providing the organizational technical persons. Up to June 2016, a total of 1673 solar panel unit are distribute and installed.
Our Vision:
A poverty free society where human rights and social justice be promoted, local capacity built, eliminated gender discrimination and reduced climate change vulnerability.